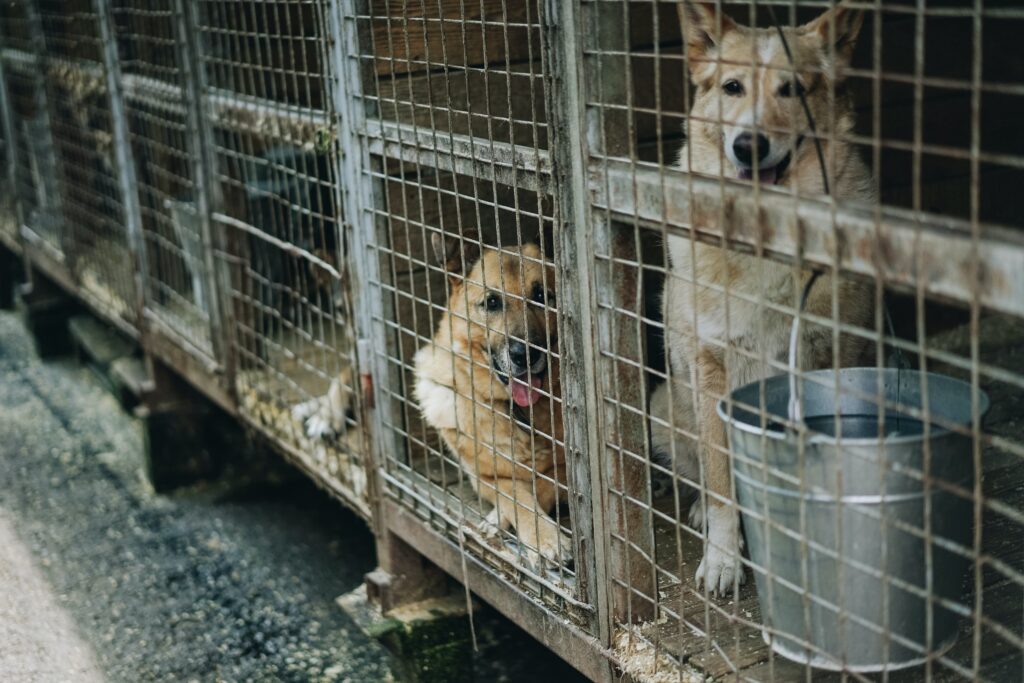 Adoption?!?!?!?
Thinking about adoption? By adopting a new furry friend you can provide shelter, medical care, and a new beginning for animals. Mainly there is three or four options including shelter adoption, Pet Store, Local breeder, or someone you may know. A good choice may be strolling down to the local animal shelter to rescue a dog or cat that has been left helpless. There could also be huge added bonus when adopting a shelter dog that you didn't think of at first. If your home/family is nice and cozy, that could be all a dog ever wanted. Another Plus is skipping the puppy stage when adopting from the shelter. Although watching your pup grow from a mere potato will always be good memories, along with some chewed up shoes and pee'd on carpets. Most shelter dogs are already fixed aswell. If you get a new baby they will most likely have to be fixed at some point. Our friend Tanner did exactly that. A shy, timid , hard to befriend white Pitbull transformed into a super loving friendly snuggler who loves having his parents put on his Pajama pants at night. Either method you decide-Nothing beats creating a bond that can never be broken with your four-legged best friend.
Kane – adoption done right!
Here's a few pictures of our friend Kane who was rescued and now is the perfect pet child. A true example of what an awesome new home can bring!