All-natural & vegan-based items, dog chews & more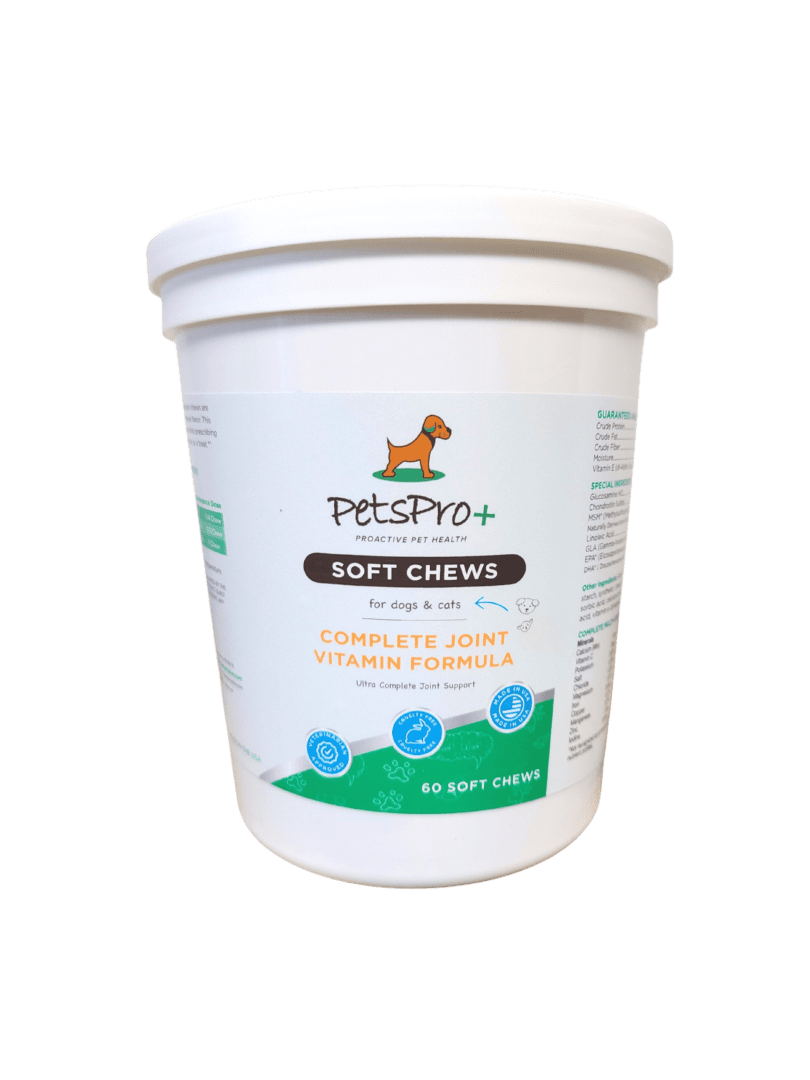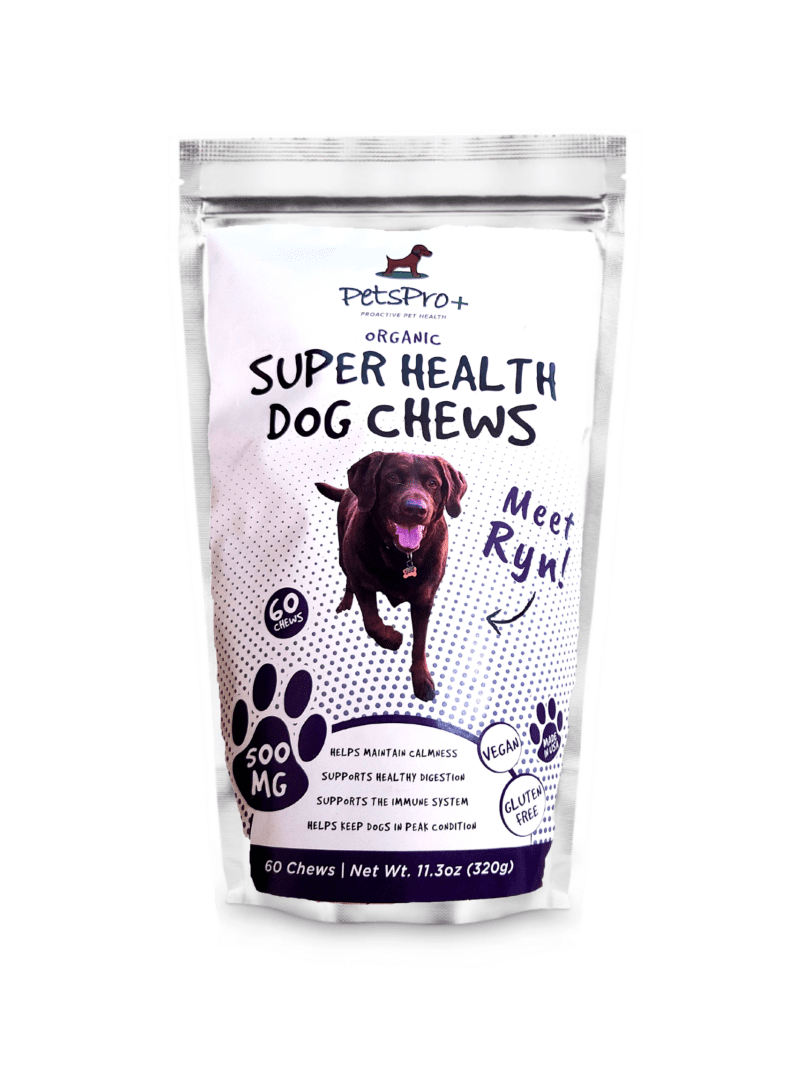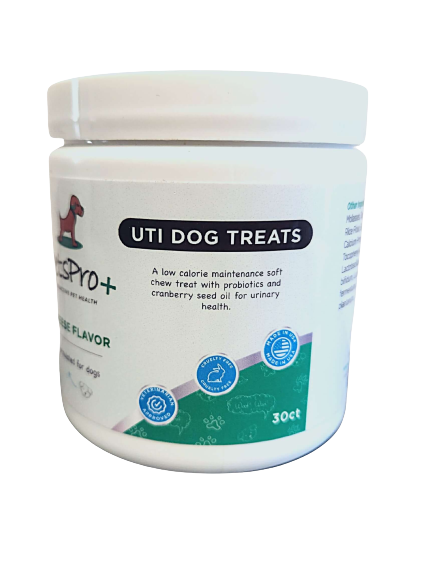 Organic Supplements and Treats
for Your Pet's Wellbeing
PetsPro+ is an ideal destination for pet health products. We offer organic, vegan-based items that are completely safe for your pets while working to improve their overall health! Our products include dog treats, pet oils, and more!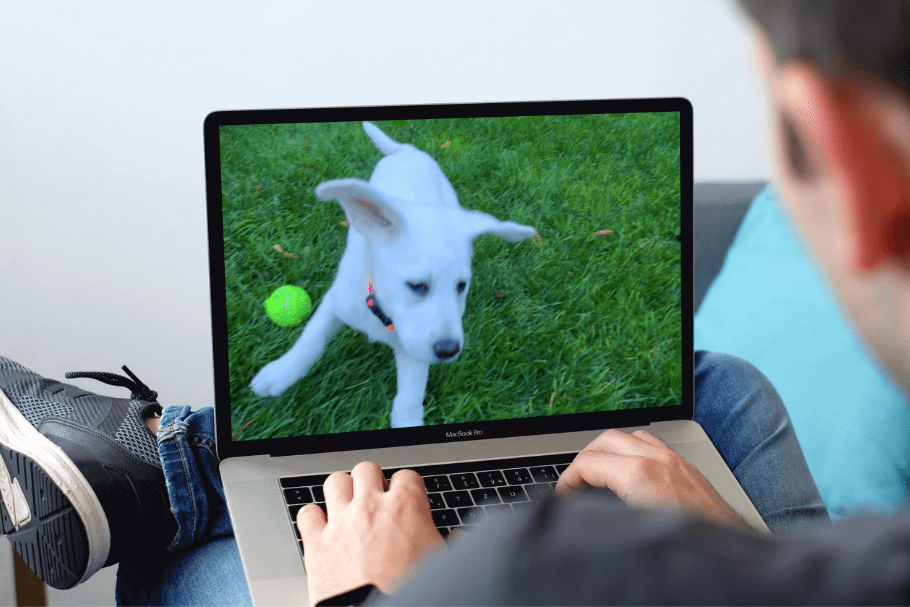 At PetsPro+, we have tremendous faith in providing the best products for your dogs. From all-natural treats to holistic sprays and oils. We are your one-stop-shop for supplements that will help create an alternative way to treat and boost your dog's health and wellbeing.
We have a selection of the highest quality items to improve the lives of your beloved companions.
We understand that your pets, their health, and their wellbeing come first. PetsPro+ offers premuim products and super health items that are tasty while working to help with digestive issues, management of stressors, nervousness, inflammatory reactions, hyperactivity and normal everyday wellness!!. 
We have personal years of experience creating these products with the help of experts. We use only the most wholesome and natural ingredients in our product line.